Rubber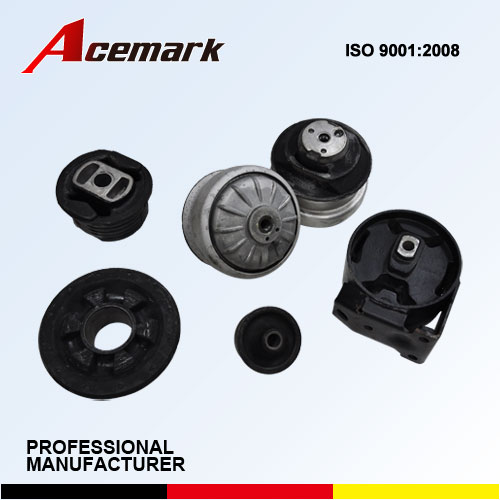 We sell more than 10 000 types of rubber parts, such as engine cushions, silent blocks, cushion for shock-absorber stanchions, dust traps for constant velocity joints and steering gears, carburetor gaskets, etc. Our products are applicable for European cars, Japanese cars, Korean cars and American cars.

In factory, we have a set of advanced rubber machinery, including intensive rubber mixers, rubber forming machine, rubber extrusion machine, rubber cutter, LSR injection moulding machine, pad printing machine and infrared reflow soldering oven. And we have a set of relevant testing machines that can be used to test the properties of rubber (tensile strength, elongation hardness, heat resistance, tear resistance, water resistance, fluid resistance, and compression set).

Our rubber parts are all with good retractility and elasticity and with the function of shockproof and noise-proof.

Now we have our rubber parts catalogue in two ways: digital and printing for our customers to be familiar with our products easily and conveniently. Our products are always with very competitive price and for all customers we give 1 year guarantee for rubber parts—as a result of highest quality.
There are currently no posts in this category.