Cooling Systems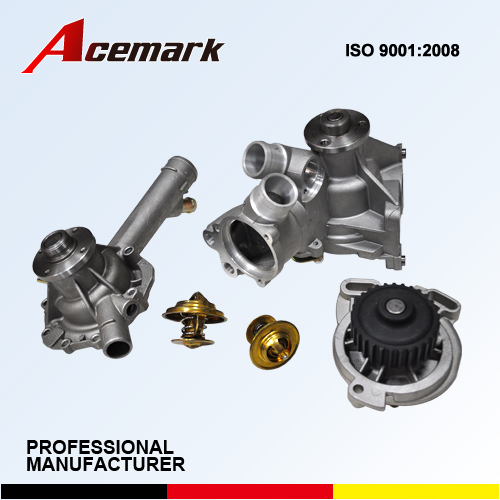 We have rich experience for assembling and exporting cooling systems including water pumps, radiators, and thermostat. Our range covers over 3,000 kinds of such products for all types of main automobiles.
We select the best materials including the aluminum, bearing, water seal, impeller and kits and choose the top-ranking quality control and management system. Meanwhile, we are pursuing to increase the scientific and technical content of our products to reduce the producing cost and the products price.

All our products guarantee resistant to corrosion for three years and keep the appearance even and bright. Our staffs all concentrate on satisfying our customers' requirements, making the smooth communication and selling the best products.

Now we have our cooling system catalogue in two ways: digital and printing for our customers to be familiar with our products easily and conveniently. We continue offering our customers products with very competitive price and for all our customers we give 1 year guarantee for our cooling products—as a result of highest quality.
There are currently no posts in this category.